It is always amazing to discover that some famous person you have known of for years was an Orthodox Christian. Just tonight, I discovered that Jack Palance, who passed away today, was Orthodox.

Jack Palance, born as Vladimir Palaniuk, Ukrainian Orthodox

Some other such folks that I have run across over the years [Mind you, I make no comments on their level piety -- I am just noting their religious background]:

John Belushi, Albanian Orthodox


Natalia Nikolaevna Zakharenko, better known as Natalie Wood, Russian Orthodox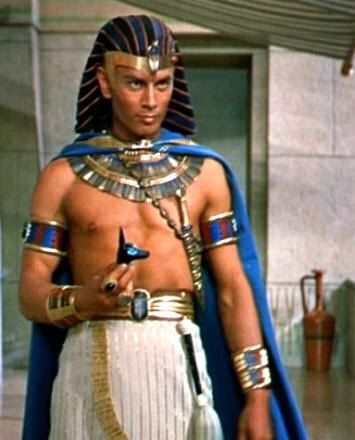 Yul Borisovich Brynner, Russian Orthodox.

Aristotelis (Telly) Savalas, Greek Orthodox
Telly's God-daughter, Jennifer Aniston, also Greek Orthodox
Mladen George Sekulovich, better known Karl Malden, Serbian Orthodox
Tina Fey, Greek Orthodox

And last but not least, Tom Hanks, who was born.... Tom Hanks. He converted to Orthodoxy after meeting his Greek Orthodox wife, Rita Wilson (who was born Margarita Ibrahimoff)-- thus their connection with the movie, "My Big Fat Greek Wedding".